5 Brothers Gourmet Deli
689 10th Ave, New York, NY 10036
Order now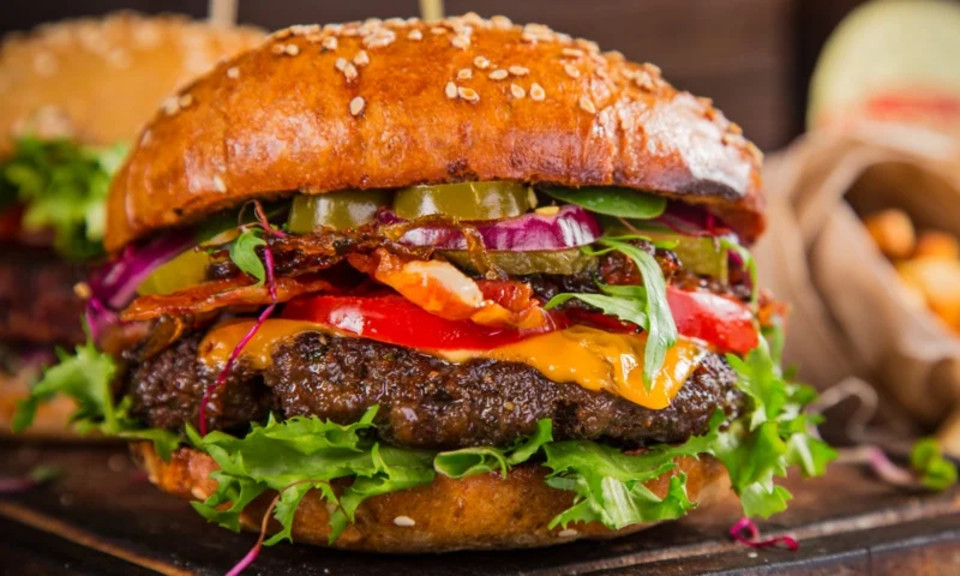 Crystal
OK. I never leave reviews but I hate to give this place 5 Stars. I work in the neighborhood and have been stuck doing overnights so I gave them a shot. Two nights in a row...AMAZING! Food is fairly priced and they actually take into account your order requests. When I usually say no pickles, I seem to get extra from other places. Not here. You found a new customer in me. Friendly delivery guy as well! Thanks again!
Sergey
Wow! The food was very fresh and delicious, and that in the middle of the night! I definitely did not expect it, and for such an affordable price. Hope it was not an accident; will try ordering here again.
Mark
The cook there is a great guy, very accommodating and his food is always fresh. I pick up there often.
Jayne
My orders are correct and done to my request. The guys working there are very nice and helpful.
Isabel
Always a good choice to order from 5 Brothers Gourmet.
Abraham
This was one of those major munchies and I dont want to go out orders.
Everything was delicious. And everything was consumed.
You can count on this Deli to follow through.
Ricky
Great! Only thing was I thought I was getting veggie cream cheese. When really it was plain cream cheese with onions and carrots added on top.
Hamid
The triple decker chicken-salad with bacon sandwich is crazy good. The fries arrives hot.
Shawn
Best deli in HK. I order from them several times a week and everything is always great.
Brian
Never had a problem - always the best - and best bacon egg and cheese in all of HK...!
About us
Deli, Dinner, Late Night, Lunch Specials
Today

Delivery: 12:00 AM - 12:00 AM

Takeout: 12:00 AM - 12:00 AM

Delivery

Monday:

12:00 AM - 12:00 AM

Tuesday:

12:00 AM - 12:00 AM

Wednesday:

12:00 AM - 12:00 AM

Thursday:

12:00 AM - 12:00 AM

Friday:

12:00 AM - 12:00 AM

Saturday:

12:00 AM - 12:00 AM

Sunday:

12:00 AM - 12:00 AM

Takeout

Monday:

12:00 AM - 12:00 AM

Tuesday:

12:00 AM - 12:00 AM

Wednesday:

12:00 AM - 12:00 AM

Thursday:

12:00 AM - 12:00 AM

Friday:

12:00 AM - 12:00 AM

Saturday:

12:00 AM - 12:00 AM

Sunday:

12:00 AM - 12:00 AM